Attract and retain top talent with employee benefits
Bring-your-own benefits plans or shop health and retirement plans from our partners
Health and Retirement Benefits Plans
Attract and retain top talent by offering a Health benefits and Retirement benefits to your employees. Bring-Your-Own-Benefits or shop with our Health plan and Retirement plan partners to integrate into your payroll.
Everything you need to support your business
Explore all of our services to find everything you need for your business.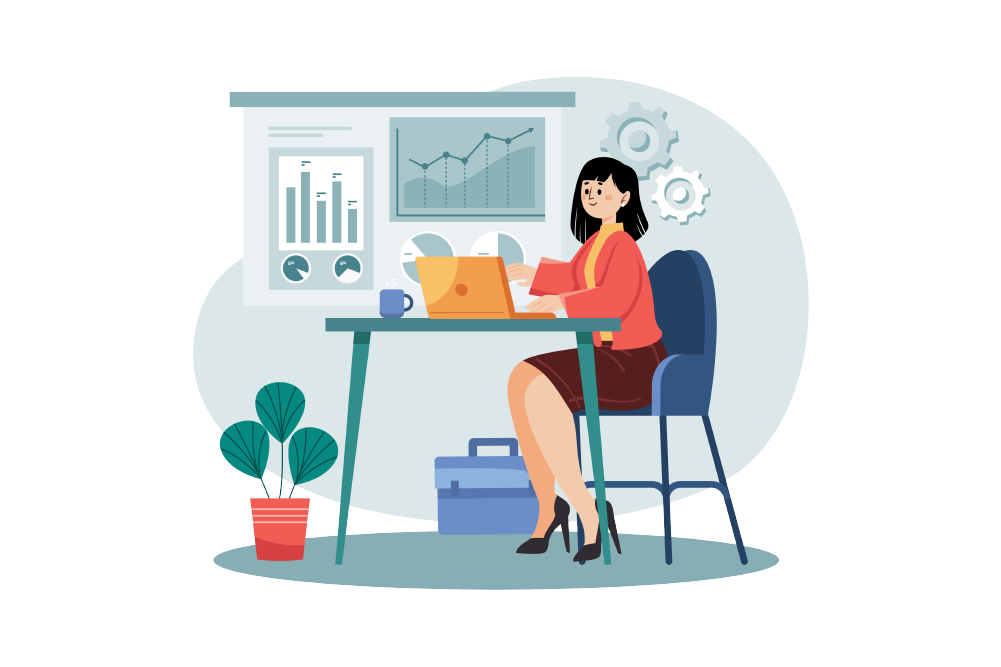 Frequently asked questions
What questions do you have?
Review answers to our most commonly asked questions or contact us for more details.