Streamline your workforce management
Discover how our Time and Attendance solutions can revolutionize your business's workforce management. From online timekeeping to employee scheduling, we've got you covered.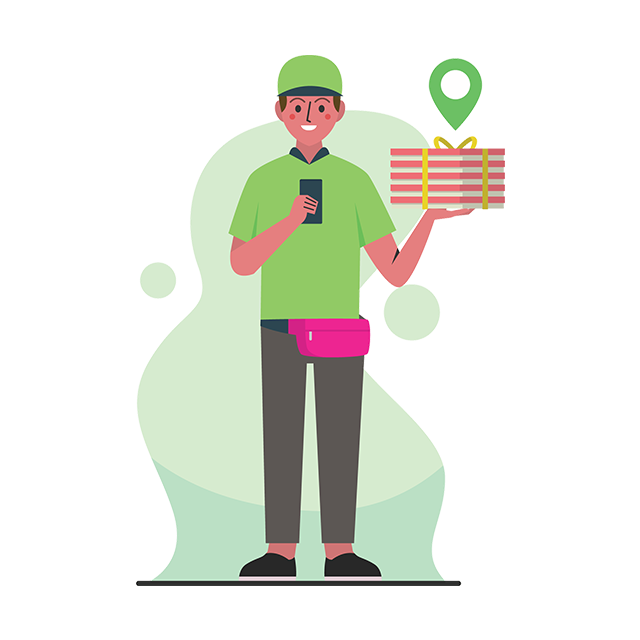 Precise time tracking made easy
Our online timekeeping feature simplifies the process of tracking your employees' work hours. Say goodbye to manual data entry and tedious spreadsheets. With our intuitive interface, your team can easily clock in and out from any device, whether they're in the office or working remotely.
This real-time tracking ensures accuracy and eliminates time theft.
PTO/Vacation Time Tracking
Hassle-free PTO and vacation management
Managing paid time off (PTO) and vacation requests can be a headache. Our feature simplifies the process, allowing employees to submit time-off requests online, and supervisors can approve or deny them with ease. You'll have a clear view of available PTO balances, ensuring efficient resource allocation.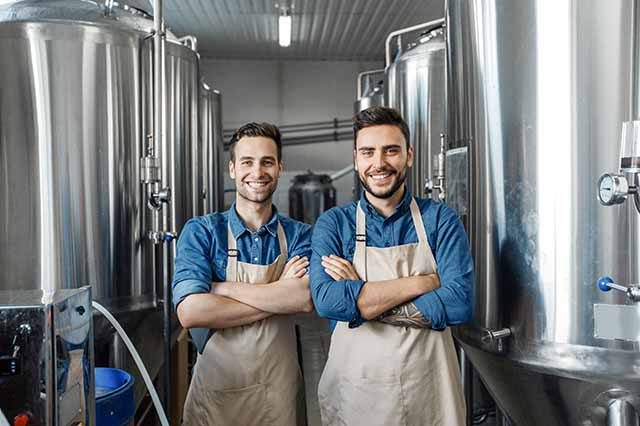 Efficient employee scheduling, every time
Creating employee schedules has never been this efficient. Our feature enables you to build schedules that suit your business needs, taking into account employee availability, skills, and preferences. You can quickly make adjustments, and employees can access their schedules online, reducing confusion and last-minute changes.
Transform your time and attendance management today
Experience the future of workforce management with our comprehensive time and attendance feature. From online timekeeping to employee scheduling, we offer the tools you need to streamline operations, boost productivity, and enhance employee satisfaction. Say goodbye to manual processes and hello to efficiency.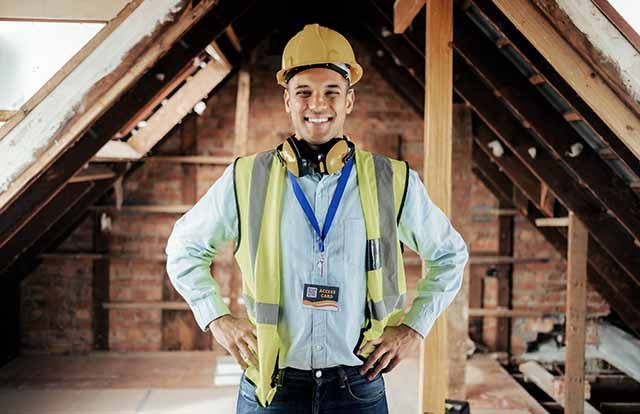 Time-Off Request Management
Seamlessly handle time-off requests
Our time off request management tool empowers your workforce to request time off without the hassle of paperwork or lengthy email chains. Supervisors can review and make informed decisions quickly. You'll never miss a beat, ensuring proper staffing levels and employee satisfaction.
Digital timecards for effortless records
Ditch the old-fashioned timecards and embrace our digital solution. Our online timecards provide a comprehensive overview of your employees' worked hours, making payroll processing a breeze. You can easily review, edit, and approve timecards with just a few clicks, ensuring accuracy and compliance.
Everything you need to support your business
Explore all of our services to find everything you need for your business. 
FREQUENTLY ASKED QUESTIONS
What questions do you have?
Review answers to our most commonly asked questions or contact us for more details.
What is online timekeeping, and how does it benefit my business?

Online timekeeping is a digital solution that allows employees to clock in and out from any device with internet access. It benefits your business by reducing manual data entry, preventing time theft, and providing real-time attendance data for accurate payroll processing.
How can I ensure accurate time records with digital timecards?

Digital timecards automate time tracking and calculations, reducing the risk of errors. They provide a comprehensive overview of employee work hours, making it easy to review, edit, and approve timecards. This ensures accurate payroll and compliance with labor laws.
Can your system handle PTO and vacation time tracking?

Yes, our system simplifies PTO and vacation time tracking. Employees can submit time-off requests online, and supervisors can quickly approve or deny them. You can also monitor PTO balances and generate reports to efficiently manage paid time off.
How does the time off request management feature work?

Our time off request management tool allows employees to request time off online, eliminating paperwork and email chains. Supervisors receive notifications for new requests, making it easy to review and approve. You can also track time-off history and identify trends in requests.
What benefits does employee scheduling offer my business?

Employee scheduling streamlines the process of creating schedules that fit your business needs. It considers factors like employee availability and skills, reducing scheduling conflicts and overtime costs. Employees can access schedules online, promoting transparency and reducing last-minute changes.